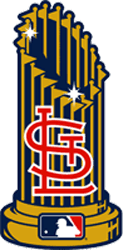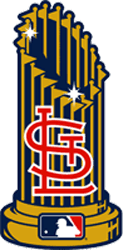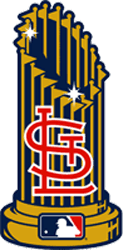 William "Billy the Kid" Southworth - World Series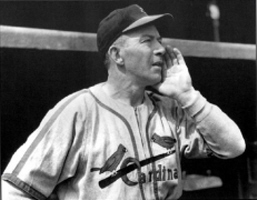 Elected to the National Baseball Hall of Fame by the Veterans Committee on Dec. 3, 2007


  WWW.BILLYSOUTHWORTH.COM                  Dedicated to the memory of Major League Baseball Hall of Famer  Billy Southworth  1893-1969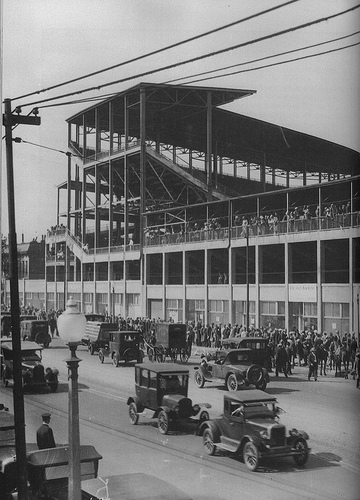 Sportsman Park

For 33 years, 1920–1953, Sportsman's Park was the home field of both the St. Louis Browns of the American League and the St. Louis Cardinals of the National League, after which the Browns departed to become the modern-day Baltimore Orioles.

Billy Southworth was a star of the first World Championship team that called this park home in 1926 and he would return after the Gas House Gang ran out of gas at the end of the 30's, to lead St. Louis to three National League Pennants and two World Championships, (1942, 1944)

The physical street address was 2911 North Grand Boulevard. St. Louis is by far the smallest market ever to support two major-league teams in the same sport at the same time.